Table of Contents
1.

About me

The young and fine Carl Olsen!
4.

Hobbies
4.1.

Sport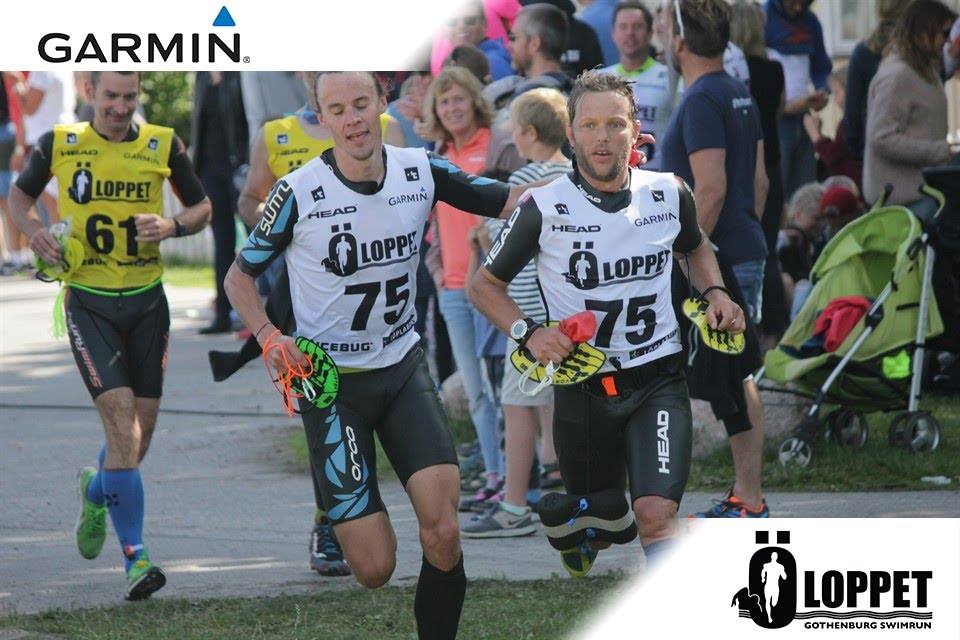 This section is dedicated to some of the sports and adventures that I undertake.
4.2.

Programming
4.2.1.

Emacs

My own work on emacs:
generation of boost::MSM state machine. Still working, though I'm planning to do some major re-work when there is time.
Just some yasnippet for Emacs to create a msg-pump.
Wrapper for Emacs using byzanz to record screen cast.
Not my work! just provided some patches.